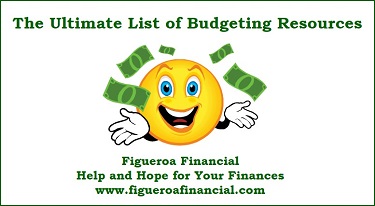 As you get ready for the new year, I wanted to give you a little help with what I know will be one of your New Year resolutions: get control of your money.

If you are a regular reader of this blog, you know that the key for winning with your money, for getting control of your financial destiny is to have a working budget.
With that in mind, here my the ultimate list of budgeting resources:
Make this upcoming New Year the best ever or your finances. You can start at the beginning by learning to live with a monthly budget.

Please follow and like us:
This post is also available in: Spanish