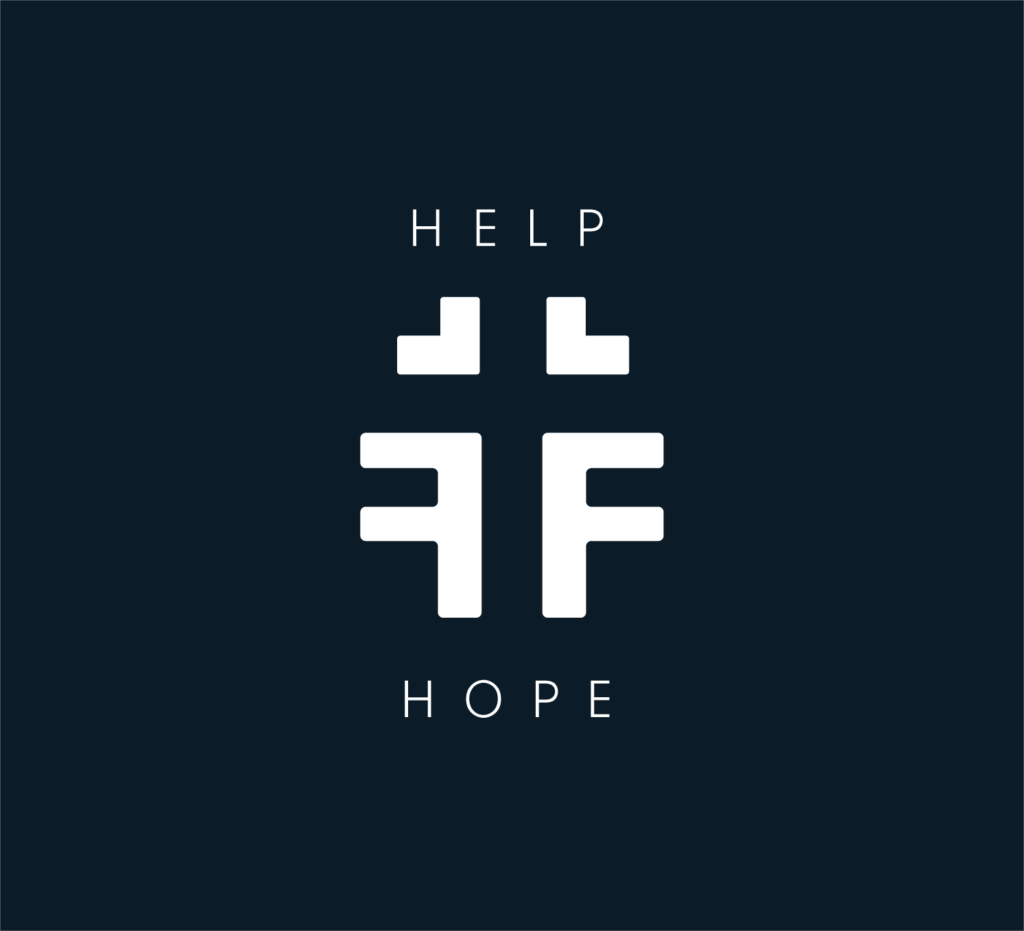 Provide biblically-based financial coaching services, bringing help and hope to your particular situation.
We will:
Help you understand your current financial situation.
Offer you information and education built on biblical principles for managing money.
Provide you with specific recommendations for making the necessary changes to gain control of your finances.
Inject hope into your particular situation and help you to start walking in financial peace.
Provide excellent services with the utmost confidentiality.
"Without consultation, plans are frustrated, But with many counselors they succeed."
Proverbs 15:22 (NASB)
This post is also available in: Spanish