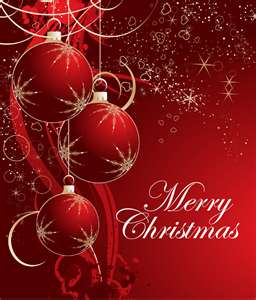 After last week's post on the joy of giving, I figured it was time for me to practice what I preach. So this week I am introducing our first annual Christmas Giveaway. It is easy to enter and no purchase is necessary!
Between now and Friday December 16, take one of the following actions to enter your name in our drawing:
"Like" our Facebook page at: https://www.facebook.com/figueroafinancial . Leave us a message with your name and e-mail so we can enter you in the drawing.
Leave a comment here with your name and e-mail address.
Contact us to make an appointment for a 30 minute no-cost, no-obligation initial consultation to discuss how we can help you with our financial counseling/coaching services.
Oh, what can you win you ask? There are 3 prizes:
First Place: A copy of the "Total Money Makeover" book by Dave Ramsey.
CD Copy of my favorite FPU Lesson: "The Great Misunderstanding: Unleashing the Power of Generous Giving"
A copy of "God's Wisdom for your Every Need" Daily Bible Reading.
So enter today and tell your friends. We will announce the winner on December 17. Merry Christmas!!!
Please follow and like us: