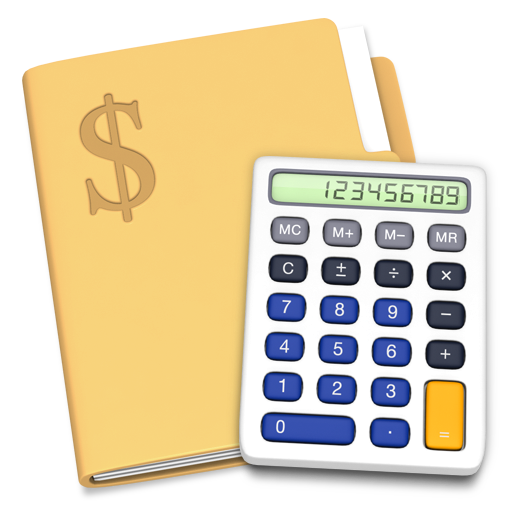 ¿Cómo ves el tema de vivir en presupuesto? ¿Es para ti algo que sólo debe aplicarse a los políticos a nivel estatal y nacional? ¿Es algo que evoca imágenes de una camisa de fuerza o algún otro mecanismo para controlar la libertad de gastar tu dinero? ¿O es algo que sientes está más allá de tus capacidades para hacer?
Sea cual sea tu situación, todavía quiero decirte que para ganar con tu dinero primero tienes que aprender a manejarlo. Y la mejor manera de administrar tu dinero es con un presupuesto mensual. Cuando miro hacia atrás en mi viaje financiero, el tener un presupuesto que funcione, fue la clave para trasformar completamente mi situación financiera.
Vivir en presupuesto es simple, pero requiere esfuerzo y determinación. Sin embargo, te puedo asegurar que vale la pena. Si te decides a vivir en presupuesto cada mes, aquí están algunas de las bendiciones que puedes esperar:
Finalmente tendrás un plan para tu dinero.
Tendrás una forma objetiva para discutir asuntos de dinero con tu cónyuge.
Vas a ganar el entendimiento de tus patrones de gasto.
Aprenderás a vivir con menos de lo que ganas.
Obtendrás el control sobre tu dinero.
"Un presupuesto es la gente diciéndole a su dinero que hacer, en vez de tener que averiguar a donde se fue."
John Maxwell
Click here for the version of this post in English.
Please follow and like us: