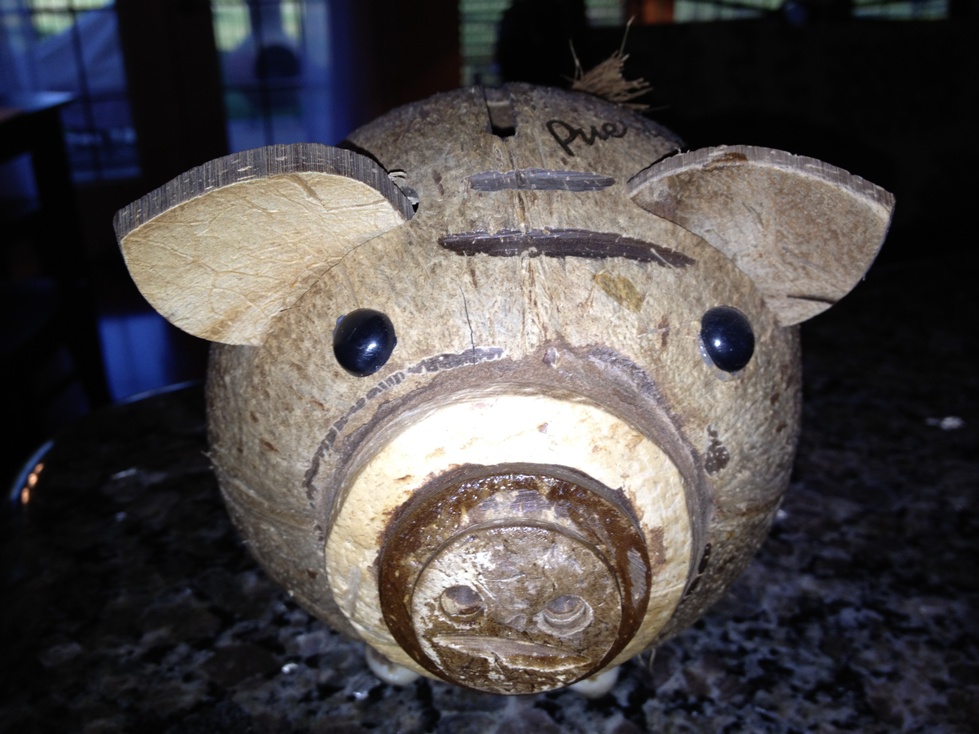 Ya sea por las tarjetas de crédito, los préstamos para automóviles, o los préstamos estudiantiles, la deuda de los consumidores continúa siendo un problema importante para las finanzas personales.
La deuda es la enfermedad que mata lentamente tu capacidad para ganar con tus finanzas. Es muy difícil prosperar con tu dinero cuando estás agobiado por el gran peso de las deudas.
Pero hay un remedio para la enfermedad de las deudas: aprender a ahorrar dinero. Cuando eres capaz de acumular ahorros, puedes confiar cada vez menos en la muleta de las deudas para manejar tu vida. Por ejemplo:
 Una reserva de emergencia inicial te mantendrá aumentar más tus deudas para hacerle frente a los gastos de emergencia. Esto también te ayudara a ganar terreno mientras estás trabajando en el pago de tus deudas existentes.
Una

reserva de emergencia completa

te dará la paz mental y te va ayudar a evitar que dependas del crédito para sobrevivir un largo período de enfermedad o la pérdida de tu empleo.
Ahorrar para gastos mayores te impedirá saltar a las deudas a la primera señal de una ganga tal como: "¡90 días igual que dinero en efectivo!" o "

¡No hay que pagar hasta el año 2013!

". Esto también te ayudará a crecer en la disciplina y la paciencia, a medida que aprendes a esperar para pagar en efectivo para los elementos que deseas.
La construcción de una reserva para la universidad de tus hijos prevendrá que usted o ellos tomen préstamos estudiantiles para pagar por su educación.
Si comienzas a ahorrar para la jubilación ahora, puedes retirarte con dignidad. Evitarás la tentación de usar las tarjetas de crédito u otras ideas locas como tomar una hipoteca inversa sobre tu casa que ya esté completamente pagada.
"Una casa se edifica con sabiduría y se fortalece por medio del buen juicio. Mediante el conocimiento se llenan sus cuartos de toda clase de riquezas y objetos valiosos."
Proverbios 24:3-4 (NTI)
Click here for the version of this post in English.
Please follow and like us: