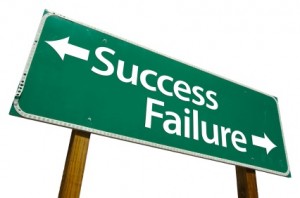 Note: Today we conclude a short series on what it takes to win with money. We are applying the concept of "playing above the line" in three areas: Taking Ownership, Planning for the Future, and Loving Your Family Well.
In part one we discussed how when we take ownership of our money, it can start working for us. Then in part two, we saw that playing above the line also means learning to plan for the future. Today we will close our series by focusing on how can you also play above the line with your money by loving your family well:
III. Loving your Family Well
Take care of your insurance needs: Life, Health, Home/Renters, Auto, Disability, Identity Theft, and Long Term Care (once you reach 60 years old). Transfer that risk to someone else!
Get a will. It is simple and inexpensive. Don't leave your family with the task of figuring out what to do with your stuff once you are gone. In the midst of mourning your passing, they can have the peace that there will be an orderly transition.
Teach your kids about money. They need to know how to balance a checkbook. They need to know the value of earning money. They need to learn how to save and how to spend. They also need to learn and experience the joy of giving.
One of the great "guy movies" of all time is of course Braveheart. Towards the end of the movie, Sir William Wallace is facing execution. Princess Isabelle can't bear the thought of him dying. In one of the great lines of the movie, he tells her: "Every man dies, not every man really lives." Sir William Wallace had given his entire life for a noble and just cause. He gave the example of playing above the line and giving it your all.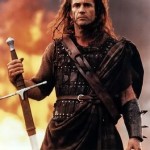 Could you do this for yourself? Would you do it for your family? This country of ours is still the greatest country in the world. It is still the land of opportunity, the land of the free and you can still leave a legacy. But you have to brave. You have to be daring. You have to choose to be above average. Start today!
"Every right implies a responsibility; every opportunity, an obligation; every possession, a duty."
John D. Rockefeller
You can read parts 1 and 2 at the links below:
Presione aquí para la versión de este artículo en Español.
Please follow and like us: