Subscribe to future posts from Figueroa Financial by e-mail
My e-book, "7 Principles for Financial Success" is now available for purchase on Amazon for $2.99. The book is also available in Spanish ("7 Principios para el Exito Financiero") for the same price.
In this book, I am sharing with you the 7 God-given, time-tested principles for succeeding with your personal finances. Giving you the what, why, and the how for winning with your money. Please share this great news with your friends and family and thank you for your continued support!
Click on the pictures below to go to the Amazon site for each version and enjoy!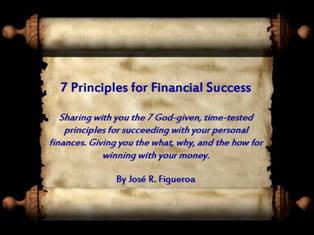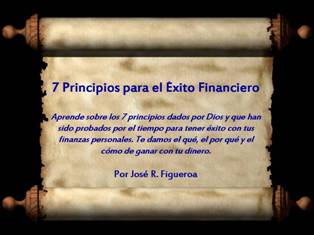 Please follow and like us: