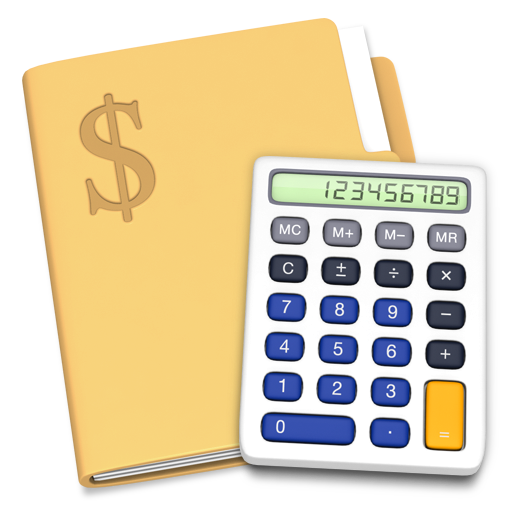 If you know me you know I am a big Dallas Cowboys fan. And if you follow the NFL, you know the last 15 years or so have not been easy for those of us who love the Cowboys. So far this year they are in their up and down mode which has characterized their play in recent years. After an atrocious performance in their last game, their QB Tony Romo was asked if anything had to change. Surprisingly, he basically said no changes were needed except that they had to pay attention to the basics and to execution details. So in essence, do what you know you need to do but do it right.
Tony's comments gave me an idea for today's post. It reminded me that the ability to win with finances has more to do with behavior and execution than with knowledge. But every now and then it is a good thing to get back to basics to make sure you can sustain your success.
Let's review our budgeting basics:
What is a written budget? Basically a budget:
is a

blueprint

to help you manage and control your finances
is a way to objectively and comprehensively

discuss money matters

with your spouse (or accountability partner if you are single)
is a tool that will help you live on less than you make
How do you prepare a budget?
Keep it

simple

(you don't need an Excel spreadsheet with 17 tabs!). A yellow note pad will suffice if you just do it.
Prepare it every month before the month begins. Every month is slightly different.
Lay out all of your monthly income.
Lay out all of your monthly expenses.
Spend every single dollar "on paper" and "on purpose". In other words, allocate every single dollar to a spending category. This is what is called a "zero-based" budget.
Important Reminders
Do it

every month

. Plan it and live it. Keep up with your spending.
Work with your spouse (if single, find an accountability partner).
Use your budget to gain insight into your spending patterns.
Prioritize giving.
Focus on needs, not wants.
Adjust as necessary. It will take you about

90

days to get things under control with your budget. But you will do it!
Stay with it!!!!
A working budget is the key that will open the door to your financial wellness. You can start today and I can show you how.
Presione aquí para la versión de este artículo en Español.
Please follow and like us: