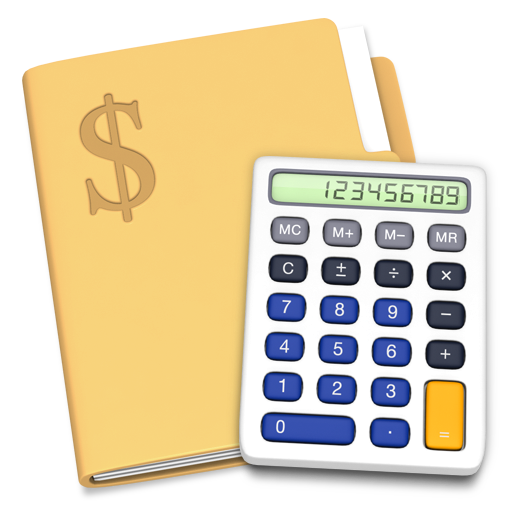 Si me conoces sabes que soy un gran fanático de los Dallas Cowboys. Y si sigues la NFL, ya sabes los últimos 15 años más o menos no han sido fáciles para aquellos de nosotros que amamos a los Cowboys.
En lo que va de este año se encuentran en su modo de sube y baja que ha caracterizado su juego en los últimos años.
Después de un desempeño atroz en su último partido, se le preguntó a su mariscal de campo Tony Romo, si tenía algo que cambiar. Sorprendentemente, él básicamente dijo que no se necesitan cambios, excepto que había que prestar atención a los fundamentos y detalles de ejecución. Así pues, en esencia, haz lo que sabes que tienes que hacer, pero hazlo bien.
Los comentarios de Tony me dieron una idea para el artículo de hoy. Me recordó que la habilidad para ganar con las finanzas tiene más que ver con el comportamiento y la ejecución que con los conocimientos. Pero de vez en cuando es bueno regresar a lo básico para asegúrate de que puedes mantener tu éxito.
Revisemos nuestros fundamentos presupuestarios:
¿Qué

es un presupuesto escrito?
Básicamente un presupuesto:
es simplemente un plan para ayudarlo a manejar y controlar tus finanzas
le da a usted y a su esposo/esposa una forma objetiva y comprensiva para discutir asuntos de dinero
te ayudará a vivir con menos de lo que ganas
¿Cómo se prepara

un presupuesto?
Mantenlo simple (no se necesita una hoja de cálculo Excel con 17 fichas!). Un bloc de notas amarillo será suficiente si lo haces.
Prepáralo todos los meses antes que el mes empiece. Cada mes es un poco diferente.
Haz una lista de todas tus fuentes de ingreso mensual.
Haz una lista de todos tus gastos mensuales.
Gasta cada dólar "en papel" y "con propósito". En otras palabras, asigna cada dólar a una categoría de gasto. Esto es lo que se llama un presupuesto de "base cero".
 

Recordatorios Importantes
Hazlo todos los meses. Planifícalo y vívelo. Mantente al día con tus gastos.
Trabaja con tu cónyuge (si es soltero, busca un amigo que te ayude).
Utiliza tu presupuesto para entender mejor tus patrones de gasto.
Dale prioridad a las dadivas/donativos.
Concéntrate en las necesidades, no en los deseos.
Ajusta cuando sea necesario. Te tomará aproximadamente 90 días para poner las cosas bajo control con tu presupuesto. ¡Pero lo lograrás!
¡¡¡No te rindas!!!
Un presupuesto funcional es la llave que abrirá la puerta a tu bienestar financiero. Puedes comenzar hoy y te puedo mostrar cómo hacerlo.
Click here for the version of this post in English.
Please follow and like us: